About Us
Jai Ho Packers Movers Pune, registered under companies act 2002with its registered office at Pune. Now the company has widest network of more than 10 branches across at Delhi, Bangalore, Mumbai, Pune, Hyderabad, Chennai, Kolkata, Chandigarh, Punjab, Indore & across the country and more than 78 qualified people directly or indirectly associated with the company. This was the great achievement for us and it has happened due to support of our valued customers and our quality policy.
Jai Ho Movers is Very Affordable and best packer and mover & Truck Rental service available in Pune, Mumbai, Bangalore, Hyderabad, chennai with North India. We provide fast, reliable, safe, secure and affordable service to our customers who wants to relocate their household, industrial or small/Medium Business related goods. With more than 100 of our Local Service Networks in Delhi and NCR, We are most reliable service you can trust of.
You can get best and professional packer and mover service and We would be happy to assist you moving your goods. Along with Customer satisfaction, We also provide very competitive pricing than local vendors with No Extra/Hidden cost. You can estimate the approximate fare and Call us for quick booking. Do try us and see the Difference.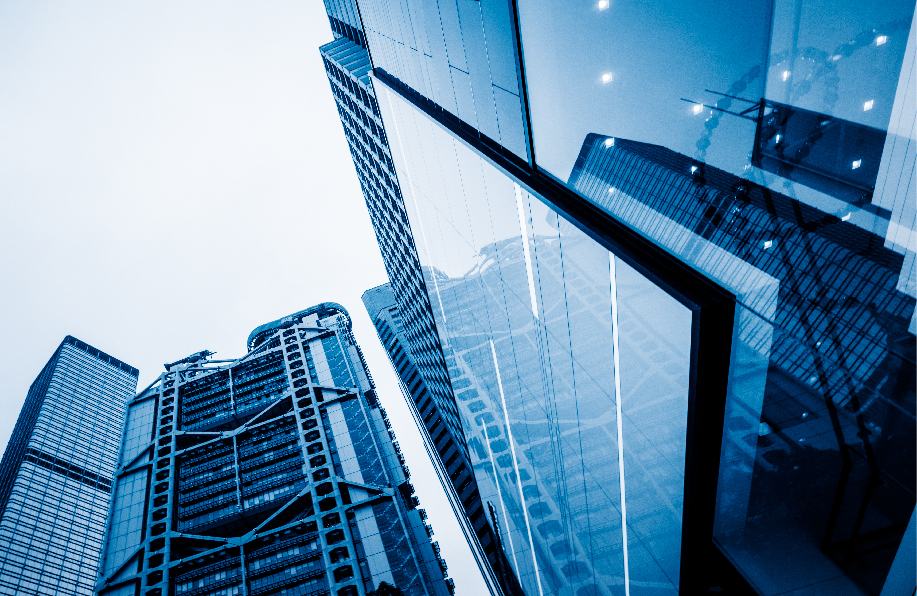 Our Mission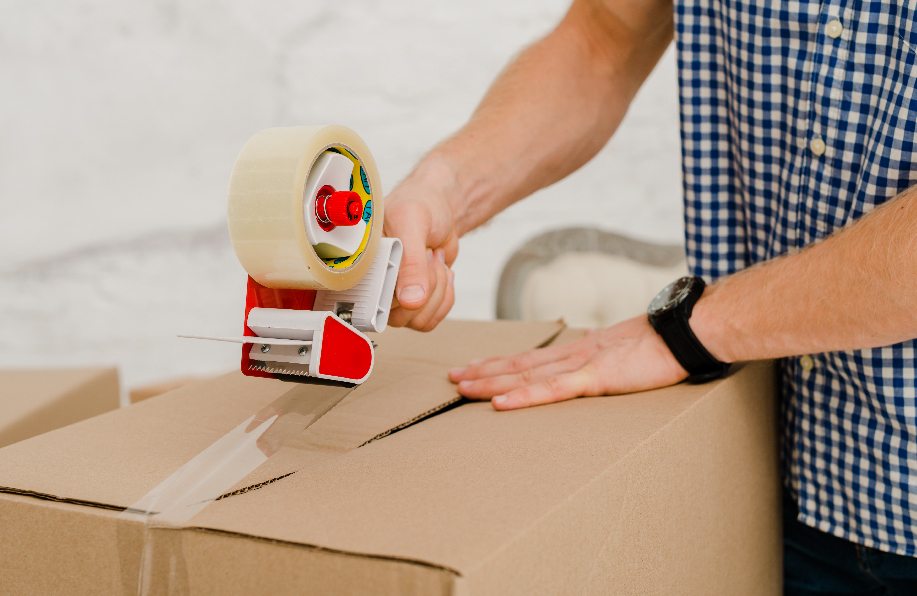 Jai Ho Packers Movers is dedicated to understanding customer expectations and identifying and developing opportunities that enhance customer supply chain strategies. Our operating philosophy is founded on maintaining the highest level of quality service in the most efficient manner possible.
We are committed to continuous process improvement through leadership, innovation, and technology
Our Vision
Every Mover & Packer / Relocation service provider partnered with Jai Ho Packers Movers goes through a rigorous pre-screening process on the basis of various parameters like past business records, ownership of truck fleet, packing materials used, expert cargo handlers etc.
Jai Ho Packers Movers always strives to ensure that every Mover & Packer / Relocation service provider associated with us follows best practices to achieve the highest degree of customer delight.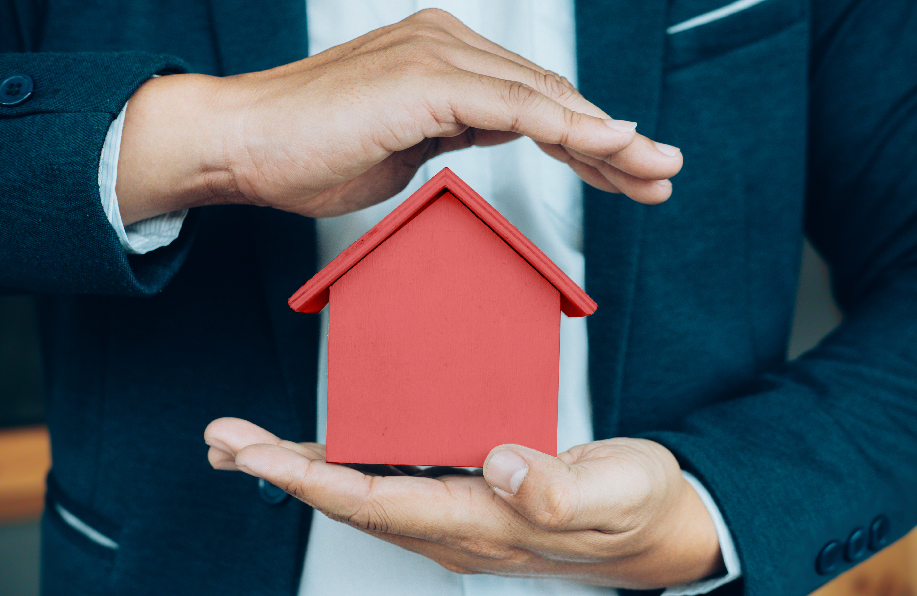 Our Values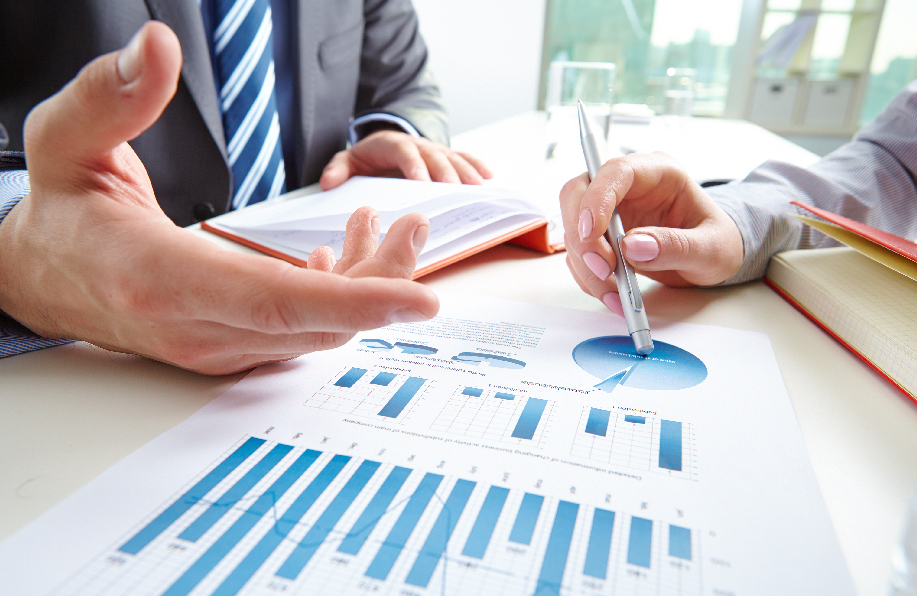 Performance: We believe in action and delivering exceptional services
Integrity: We are transparent, truthful, sincere and have moral obligation towards our customers as well as partners
Passion: We are passionate towards our work and continuously strive towards innovation and improvement
Value Creation: We believe in creating value for everyone involved with us, be it customer, business partner or our team members
Our Features
100% Customers Setisfaction
The aim of our existence is to provide hassle-free, reasonable packing and moving services to our customers.
Dedicated Move Coordinator
Single Point Contact makes any task simple and so do our Move officers allotted on every move.
We Care About Your Goods
Starting from packing of your tiny item to your valuable Household or office goods, we take immense care to transport them safely to anywhere.