Office relocation is pretty much a part of today's frequent movement and shifting. However, it may certainly not be as simple a process as that of household shifting. The relocation of the office requires an adequate amount of planning and structured layout in order to make it hassle-free and smooth sail. Office shifting involves the relocation of the entire system to a new location in orderly state. Loss of any data or document can cause the client a fair amount of business damage.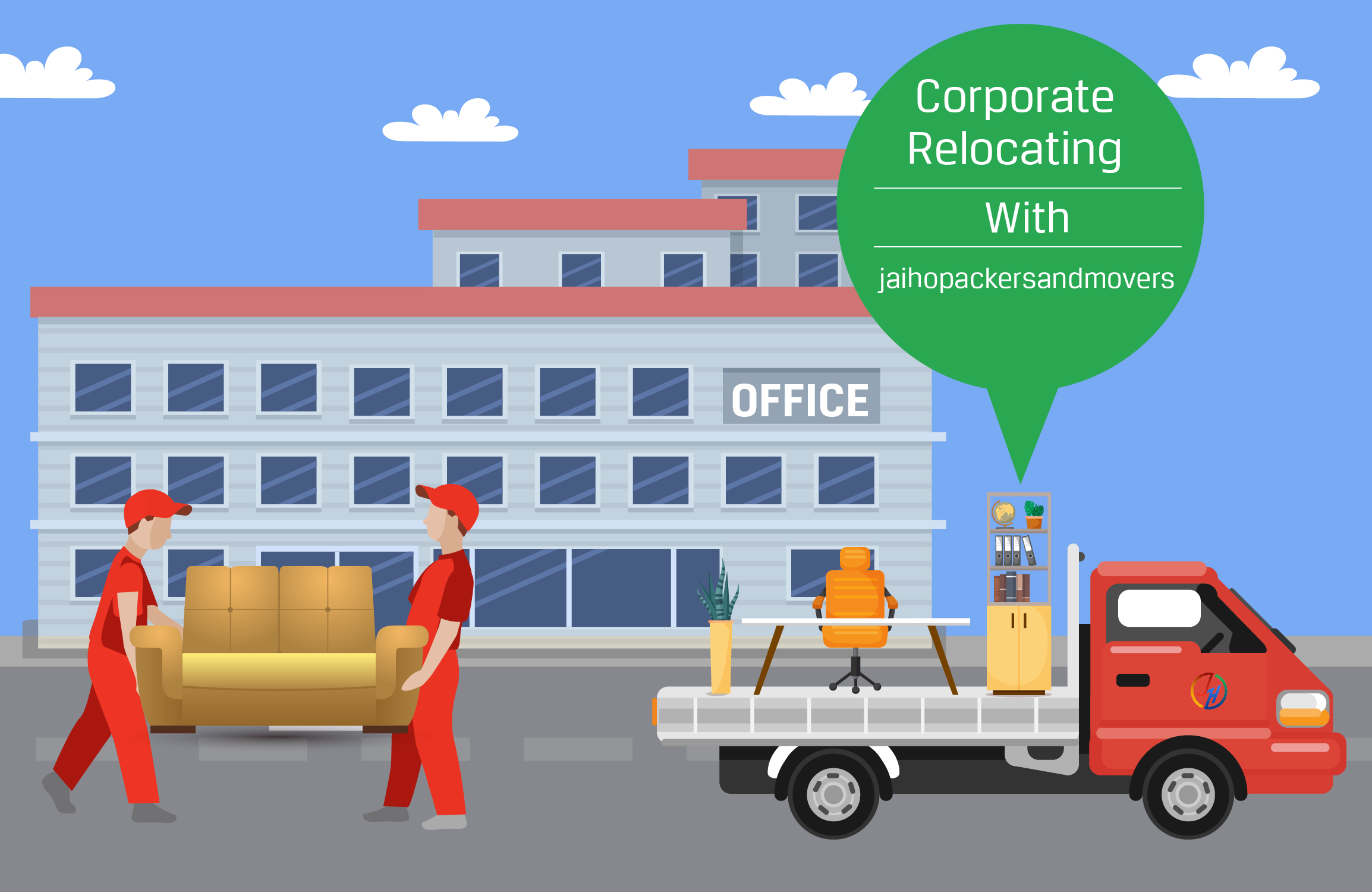 We at Jai Ho Packers Movers take all due care of shifting your office in a planned and premeditated way. We take all precautionary measures to pack the office items with due precision and attention. Each and every item is packed in high-quality packing material so as to avoid causing any kind of in-transit damage. We take the time to plan and brief the client beforehand with the requisite and arrangement regarding the complete process. This prevents the loss or misplacement of any type of official document or important file during the shifting.
Apart from using high-quality packing material we also aptly employ some practical tools i.e. rolling containers, PC containers, and trolleys etc. The usage of these tools enables us to speed up the process with paramount efficiency. We have a highly dedicated team comprising of relocation specialists who are experts at shifting office items with timely precision and Satyamty.

In compliance with our policy of being an indispensable and steady partner, we take all responsibility for reloading and resettling your office at a new location with utmost proficiency as per the drafted plan. We ensure that all this is available to you at a price that is not heavy in your pocket without compromising at the quality of the services.